Hey #SunflowHERs!
As this is our very first entry, lets make it an introduction.
I am La'Asia Johnson, the CEO of Elle Jae Essentials. I created #ElleJaeEssentials in 2017 after growing frustrated from the lack of accessibility to clean and safe products that were effective for my sensitive skin. What began as a hobby quickly turned into a full-blown business before I knew what was happening! Word of mouth contributed heavily to my early success and continued success of the business.
Recent article covering the early stages of how we began: https://www.flintside.com/features/How-one-Flint-business-owner-is-whipping-up-self-care.aspx
In 2017 we sold 1 item online for $8. That was an eye-opening time for me. I was exploring the direction I wanted my business to go, struggling to balance my full-time workload and the passion within to pursue a new dream and the lack of knowledge I had going into unfamiliar territory with a hunger I had never seen before. It was overwhelming!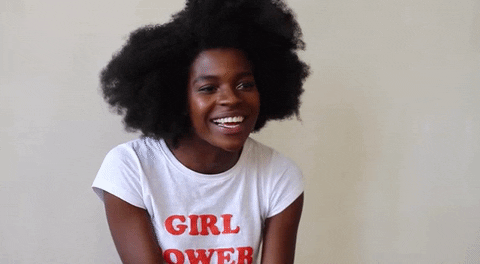 Needless to say, it all has been working for my benefit. I have been learning more about balancing my personal and professional lives, taking my business to new heights with a location in Great Lakes Crossing Outlets (largest outlet mall in Michigan yall!) and keeping my peace through it all. This year, I look forward to sharing more of myself and my journey with you all!
xoxo - La'Asia Johnson